Jeraisy Furniture Factory (JFF) is a member of Jeraisy Group, a 100% Saudi closed joint-stock company that is a leading industrial, trading and investment group of companies in Saudi Arabia employing around 3,000 employees. JFF is one of the largest manufacturers of wooden office, home, and custom- built furniture in the Middle East. Established in 1989 in the Second Industrial City of Riyadh on an area of 21,000 m2, JFF has grown over the period-of-time and expanded to cover an area exceeding 45,000 m2 now, and it is also equipped with state-of-the-art woodworking machinery and equipment, qualified and skilled
Fresh and modern design that instantly
rejuvenates your space.
Our furniture is made from natural materials, selected with consideration
and respect for nature, environment and people.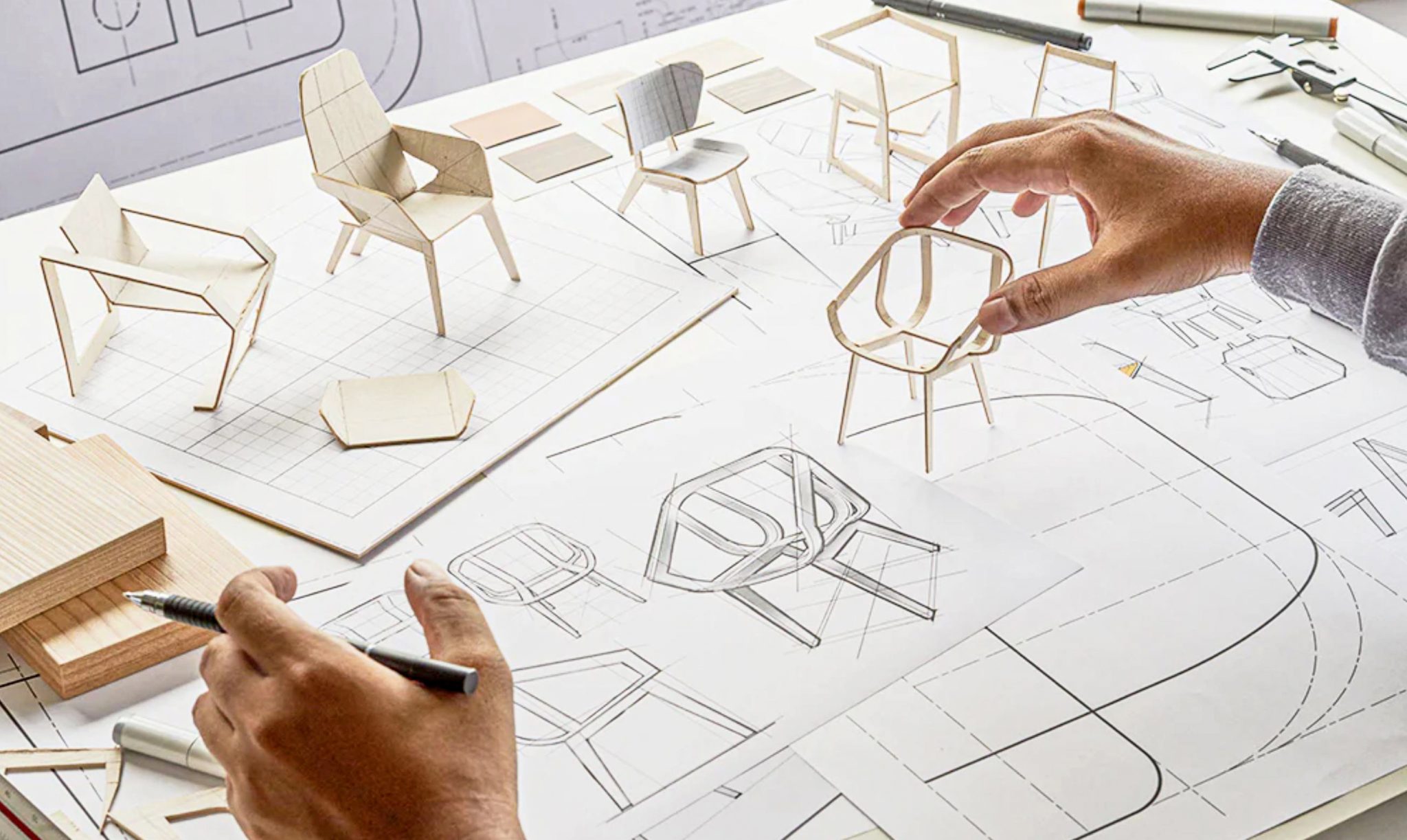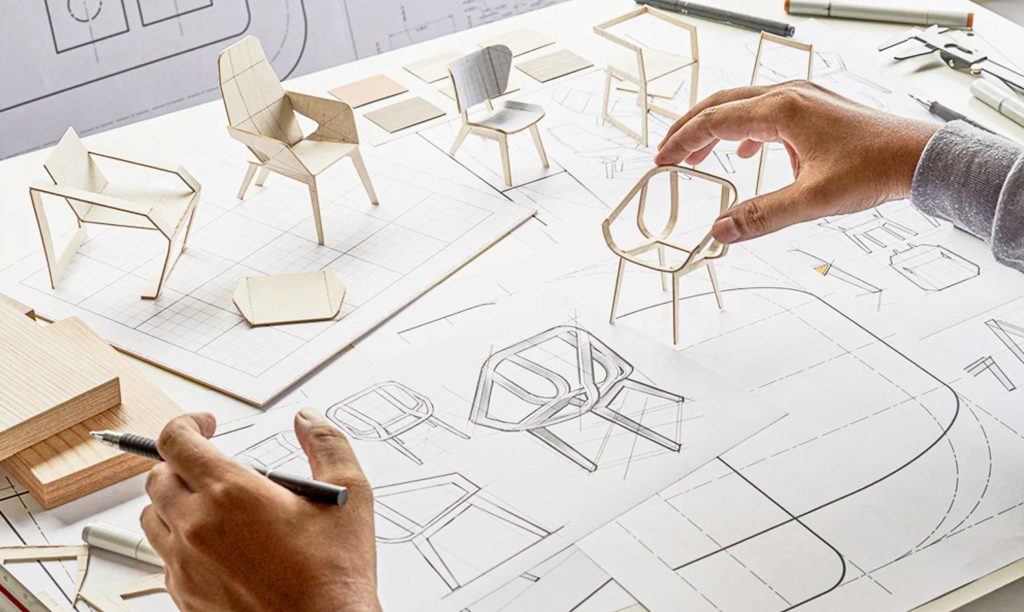 Product Research & Development
JFF is an organization driven by innovation and constant improvement, and this work culture of ours is reflected on our product research and development. We make earnest efforts to study, learn and understand the discriminating tastes and individual preferences of the customers with meticulous details to keep abreast with the latest trends in furniture related technologies and developments.
JFF products are designed and built at a well- equipped Design Department, manned by highly skilled and experienced Designers & Engineers who work in an effective and arduous way and use the information technology that serve their goal to achieve the creativity and reliability in the customers requirements.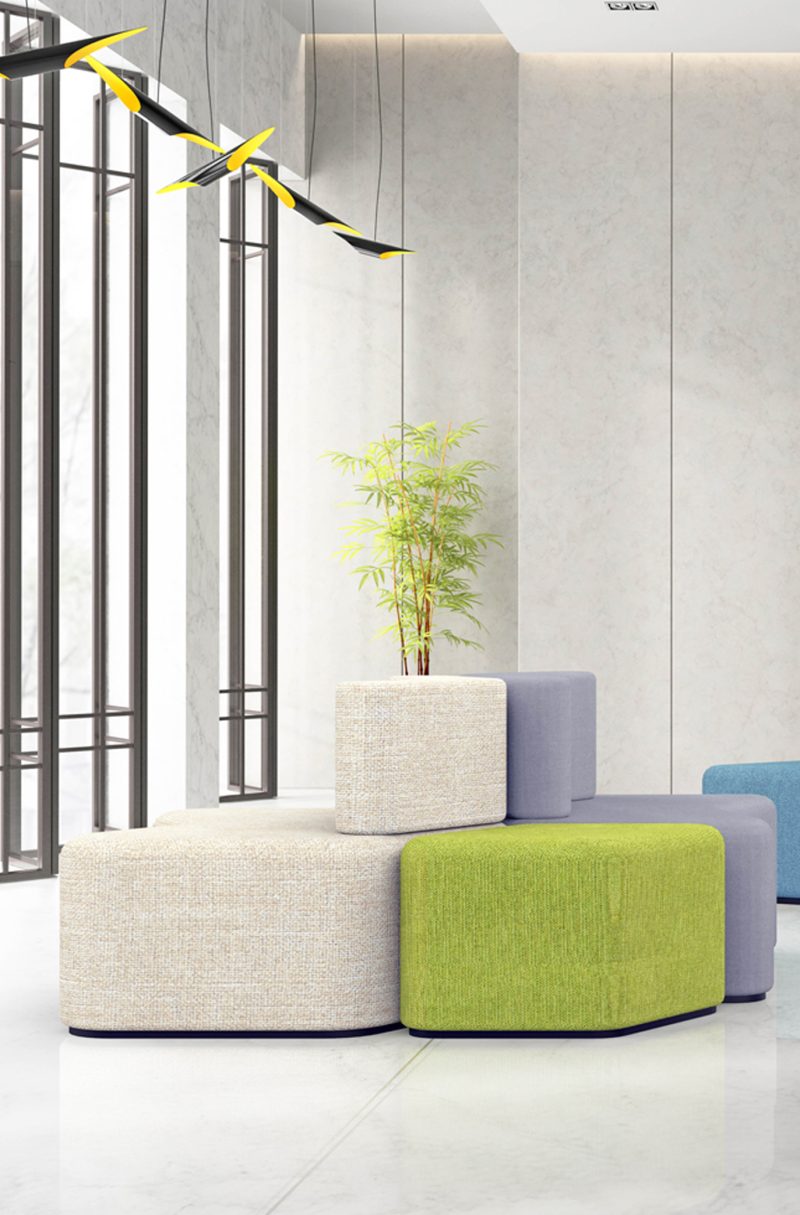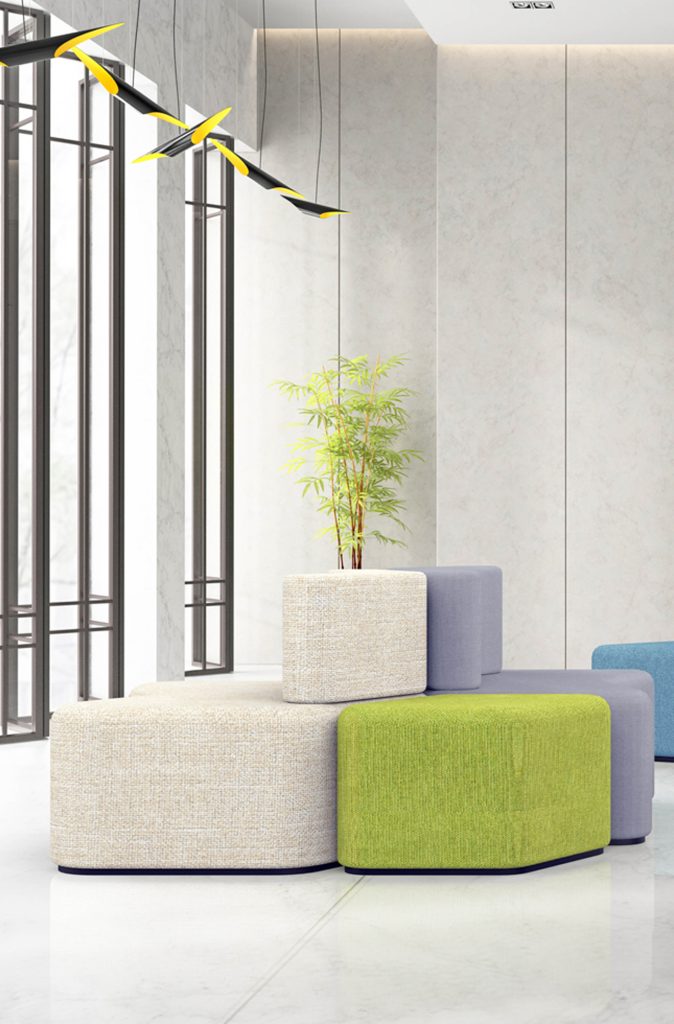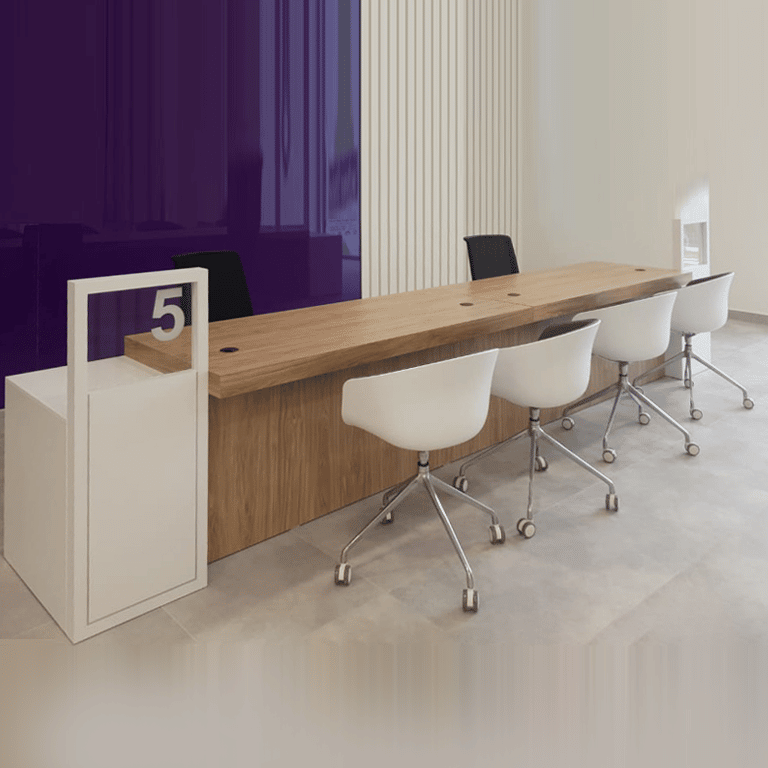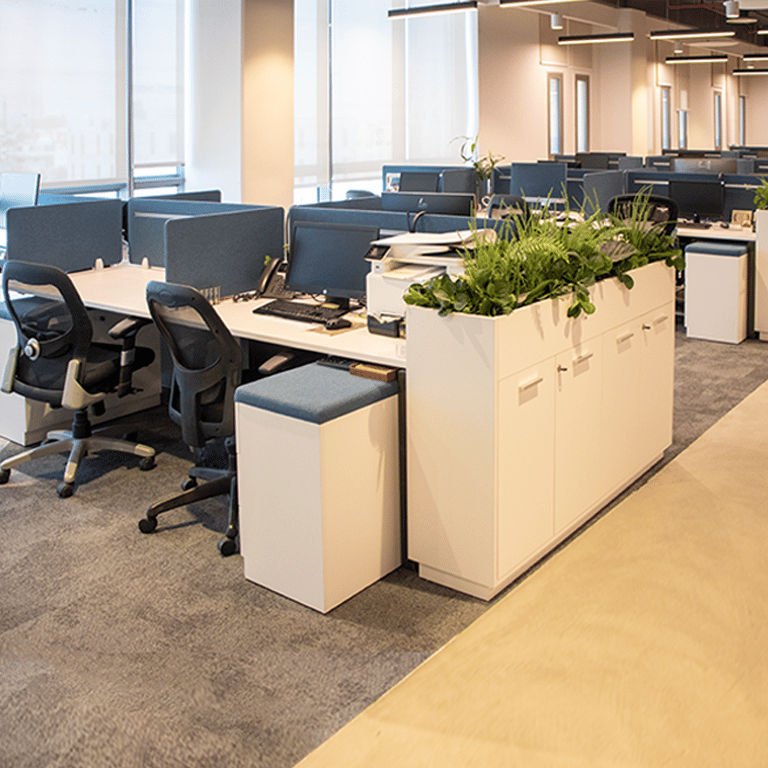 Manufacturing / Production Process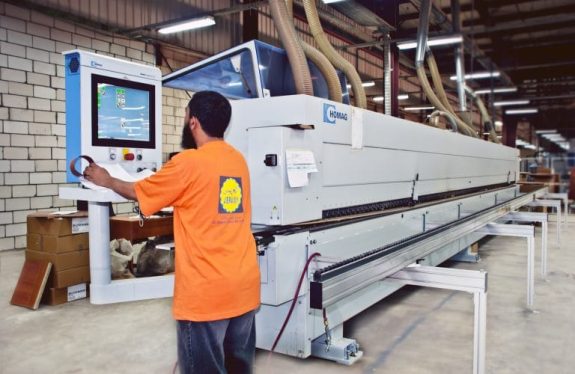 JFF fully subscribes to the philosophy of excellence in manufacturing.
We haveidentified factors such as people,equipment, materials, methods,
environment and measurement as the essential elements to achieve this aim.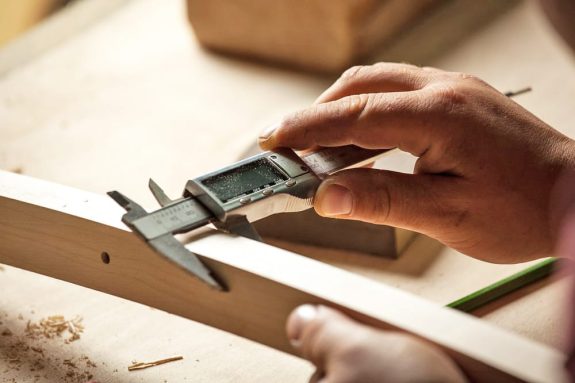 Quality at JFF forms the commitment of the highest level of management,
and the spiralof quality percolatedown to the lowest echelons of the operating
personnel.Qualityis built into all our systems and procedures.
JFF firmly believes that 'Total Quality' is not an end in itself,
rather it is a journey through the process of continuous improvement.