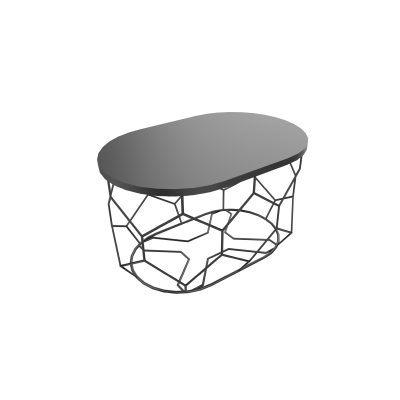 Description
12080 | Coffee Tables : Oval Shaped table top made of melamine with PVC edges,with powder coated metal base,Top: MFC,Metal Base painted Color.
Specifications
Model

12080

Material

Melamine, Metal.

Finishes

Metal Frame Painted,Melamine.

Sizes

600 W x 400 D x 350 mm HT.
600 W x 400 D x 650 mm HT.